Welcome Leaders!
Would you like to:
Accomplish goals and implement change faster and easier, with less stress and more enjoyment?
Save time, money and effort?

Be a more powerful presence for positive change?

Inspire the people around you to be their best self?
In today's fast-paced world we are
surrounded by change, diversity and complex challenges.

We are running out of time to solve urgent and important
problems, and our old ways of coping are no longer adequate!

For the challenges we are facing today we need
every person to show up as their best self
and contribute to positive solutions.

Regardless of your rank or position
~ in the workplace, at home, in your church
or in your communities ~


YOU CAN PLAY A LEADERSHIP ROLE
IN EVERY CONVERSATION YOU HAVE.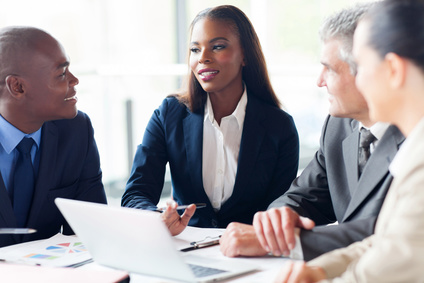 I teach people how to have conversations that
dramatically speed up the process of change,
turn conflict into collaboration, and
lead to breakthrough results that are sustainable.



You can learn how to:
shift your focus ~ from past to future, from what's wrong to what you want, from problems to solutions, and from conflict to collaboration;


design a more powerful and effective way of being (body, language, and mood);


strengthen your emotional, relational and conversational competencies; and


work with others so that efforts flow.

Is it time to have more confidence, accomplishment,
and joy in your work and in your life?


If your answer is "YES!!"
Click one of the choices below to get more information: