Free Audio Recording: Breaking Old Patterns to Create a Healthy Lifestyle
This is a 36-minute audio recording of an interview on the Healthy Modern Family Summit.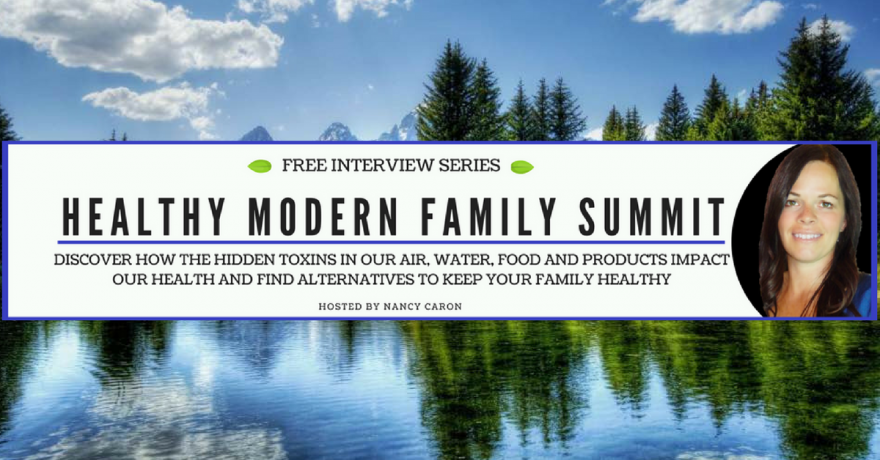 This interview has tips on how to re-program habitual thought and behavior patterns, create new neuropathways in your brain, and design a 'way of being' that will enable you to sustain behaviors that improve your health.
While the Summit was the context of health behaviors, these concepts and strategies apply to transforming behavior in EVERY DOMAIN of your life!
Guide for Leaders: Ways to Create a Healthy Work Environment
In today's challenging times, people and teams must handle stress and conflict, and be adaptively resilient in the midst of constant change.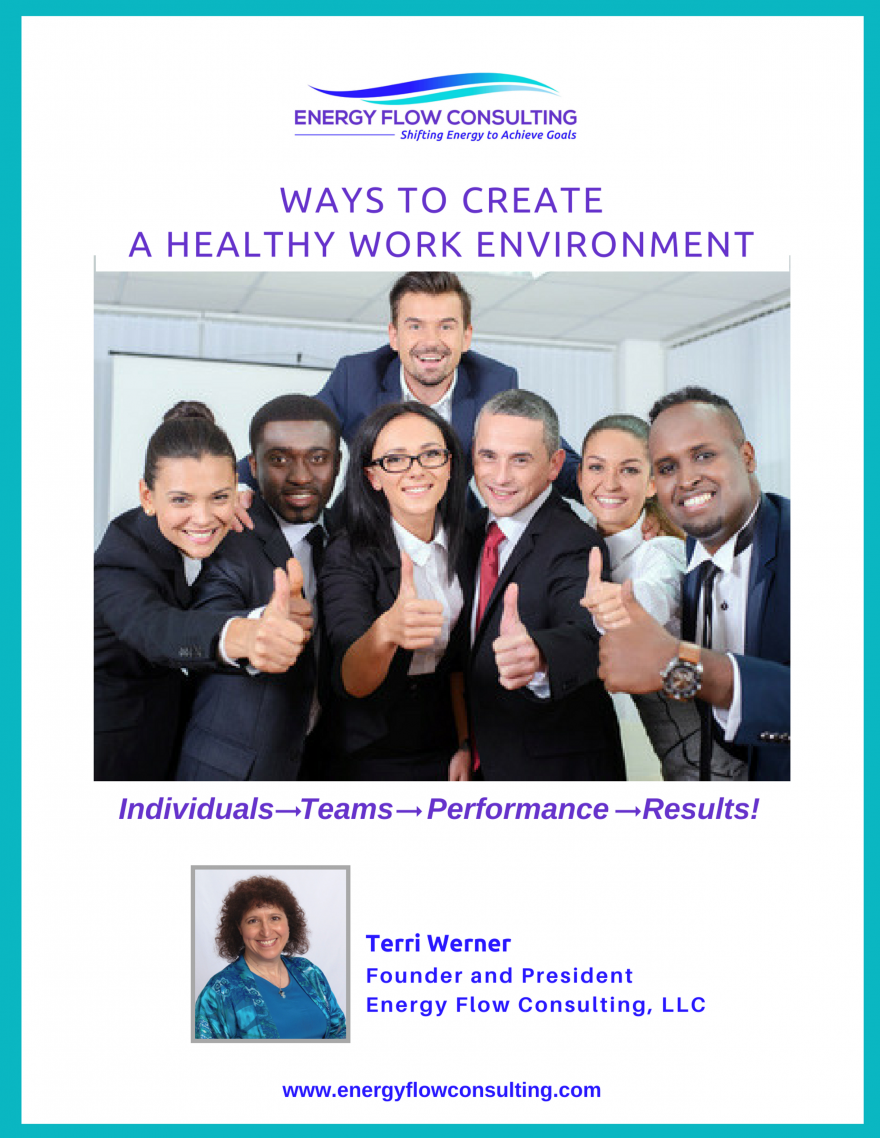 We must support people in being at their best in living, learning, and working.
Creating a high-performing, continuous improvement work environment is not something leaders can ever do alone ~ it's the kind of workplace we can only create if we do it together.
CLICK HERE for the Leader's Guide to create a healthy and productive workplace culture!
The Coaches Console
If you are a coach, consultant, trainer, therapist or other service provider: Deciding to use the Coaches Console to run the 'back end' of my business is the smartest business decision I ever made.

With this powerful integrated tool, you can streamline your business AND provide exquisite service to your clients!
The training and support are superb. Click on my Affiliate link below to explore the Coaches Console's many features, and if you have questions I will be happy to share my experience.
CLICK HERE to learn more about The Coaches Console®