Forward Focus: Turn Conflict into Collaboration [Interest]
Forward Focus: Turn Conflict into Collaboration
LIVE Virtual Workshop Thursday February 24, 2022 12:00 – 2:30 pm ET
As someone who wants to influence positive change...

Do you ever feel discouraged and overwhelmed with the enormity of systemic issues, differences that create
conflict, and other's resistance to change?

Would you like to be more effective, have more impact, and inspire others?

Would you like to increase the collective impact of people working on positive change?
If you would like to attend a future program, please submit this form:
In today's fast-paced challenging environment, we are surrounded by change, diversity, and important challenges. We need innovative breakthrough solutions for these unprecedented times.
Our old ways of coping are no longer adequate.

Our old ways of solving problems will not create the systemic and fast solutions we need.

Individualism, problem focus, scarcity and either/or thinking lead to blame, finger-pointing and resistance to change. People who want to influence positive change can easily feel frustrated, tired, overwhelmed and discouraged.


To become adaptively resilient and to manage the challenging issues we face today
we require solution focus and collaboration.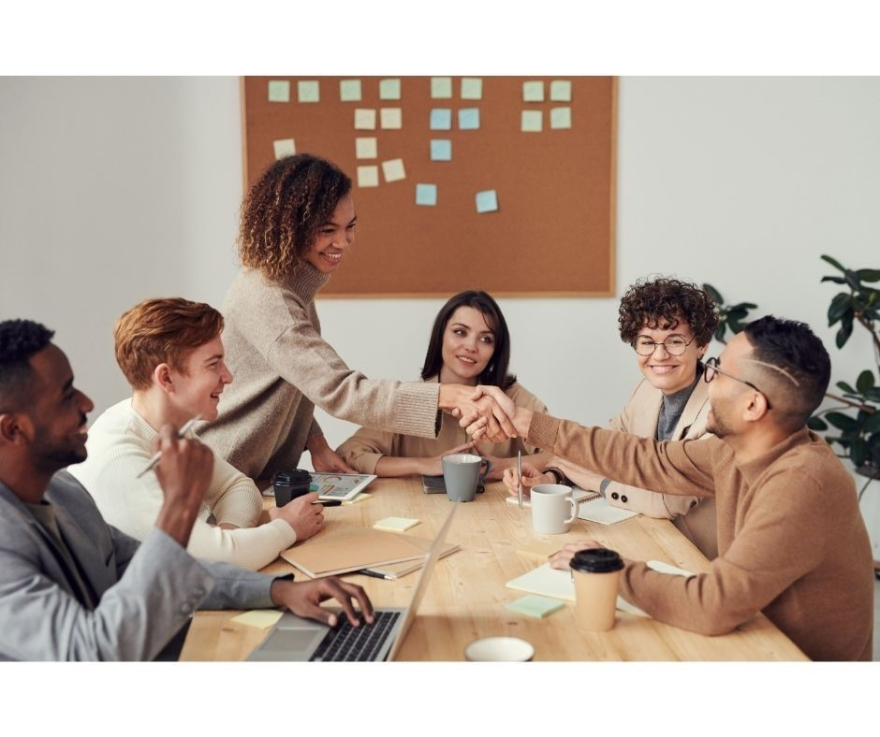 We need both/and, forward thinking and the mindset of curiosity and abundance.
It's time to abandon the approach of 'revolution' – fighting against the things we know are wrong.
For human beings to survive and thrive we need 'evolution' – putting our energy into co-creating the future we want.
This requires every person to show up as their best self, contribute their unique gift, and influence movement toward positive solutions, wherever they serve.


For humanity to survive and to thrive, we need leadership behavior from everyone.


If you are someone who wants to live a life of meaning, purpose and service by solving serious problems that affect people, the planet, and our future generations...
~ the good news is that regardless of your position, knowledge or skill, you can play a leadership role in every conversation you have.
Participate in this 'Forward Focus' workshop so you can:


Act in alignment with your integrity, vision and values.

Use how the brain works to your advantage.

Move out of overwhelm and into action.

Feel inspired and energized.

Be a 'forward focus' presence that shifts the energy of every conversation.

Turn conflict into collaboration.

Speed up the process of change.

Save time, energy, and resources.

Be more effective, and increase collective impact by the 'ripple effect' of this approach.

Create innovative breakthrough results that are sustainable.

Inspire others.
This is a hands-on, interactive program. You will learn concepts and tools and immediately create a plan for how you will implement them in conversations you will have in the next few days.
Please register only if you can attend and participate on Zoom during the scheduled time. There will not be a recording provided.
** The workshop is limited to the first 12 people who register. **


If you would like to attend a future program, please submit this form: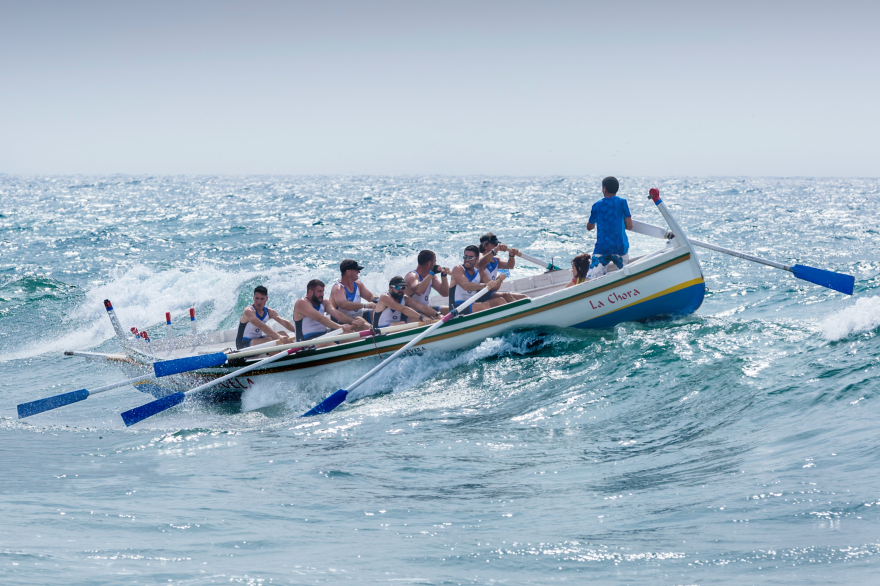 It's always more fun to learn with a friend! Please forward this page link to anyone you know who wants to be a more powerful presence for positive change.
Invite them to attend with you!

What others have said about this program:
"Using these tools we concentrated on our goals and moving forward. It paid off tenfold. We accomplished our goals faster, easier and with a lot less stress."
"I liked the focus on creating solutions instead of 'the same old problems.' I now have new ways of generating ideas and possibilities."
"We learned practical tools you can put to use immediately, both at work and at home."
"The power of this approach is how easily it's internalized. It's one of the few programs I've taken where I did not have to frequently reference the training material."
"The concepts are relevant, important, and easy to follow, and can be put into action for a better workplace (and a better LIFE) today."
"I returned to work refreshed and enlightened. I see situations more clearly, and it changed our whole outlook on how we solve problems."
About Terri Werner:
I have 35 years of experience helping individuals, teams and organizations implement positive change. Nearly 60 years of insatiable curiosity generated countless learnings along my own life journey which I am happy to share.
Because of my deep sense of responsibility to the interdependent web we all create, I am committed to inspiring others to be their best self and make a positive impact in the world, wherever they choose to serve.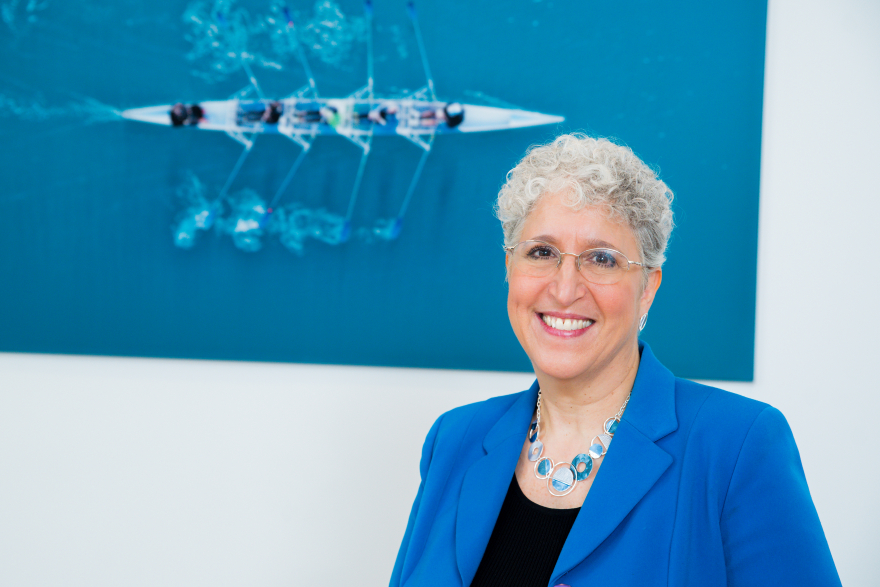 My mission is to inspire you to

see new possibilities,

believe in yourself and your capability,

have the courage to try the previously unimaginable, and

move from ordinary to extraordinary in both your personal and professional life!

Questions?
Email me: Terri@EnergyFlowConsulting.com