Resilience & Renewal: Navigating Through Times of Change [Interest]
Workshop ~ 4-hour program

Are challenges and changes in your life draining your vitality?

Do you want to be positive and proactive regardless of what is happening around you?

Do you want to accomplish your goals faster and easier?
In today's fast-paced challenging environment, we are surrounded by change and everyone feels the effects. We are all needed to show up as our best self, and to be a positive influence for change.
Using 'forward focus' will change your life!
In this program you will learn how to:
Be 'centered' so you are more stable, present, and agile; and can act in alignment with your integrity, vision and values.

Harness knowledge of how the brain works and use it to your advantage.

Shift your focus from weakness to strength, challenge to vision, problem to solution, conflict to collaboration.

Boost your energy resources.

Deal with change and adversity in a proactive, positive way.

Create an Action Plan to take care of yourself and develop effective personal strategies when navigating a change.
Boosting your focus and resilience will improve your effectiveness, nurture your relationships, benefit your health and increase your well-being. When you shift your focus and energy you then affect those around you to be more positive and work together on solutions.
This interactive program goes beyond typical 'self-care' methods and draws from principles of Aikido, neuroscience, appreciative inquiry, the energy of momentum, and change management.

You will leave this program: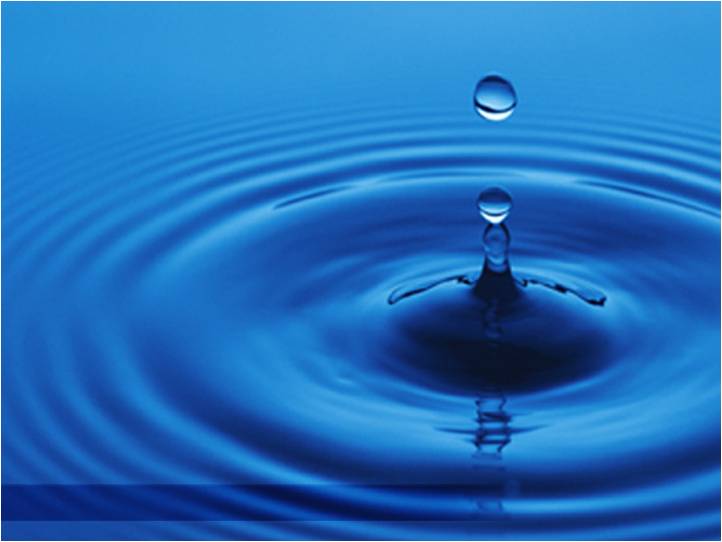 Feeling inspired and energized, and knowing how to be a positive influence on
the people around you.

With techniques you can immediately use to accomplish your goals faster and
easier with less stress and more enjoyment.
Set yourself up for success with your 'New Years Resolutions'!
Location: Sector 1, Bucharest, Romania
Investment: $75 (approx. 68 euros)
If you would like to attend a future program, email Terri Werner and express your interest: